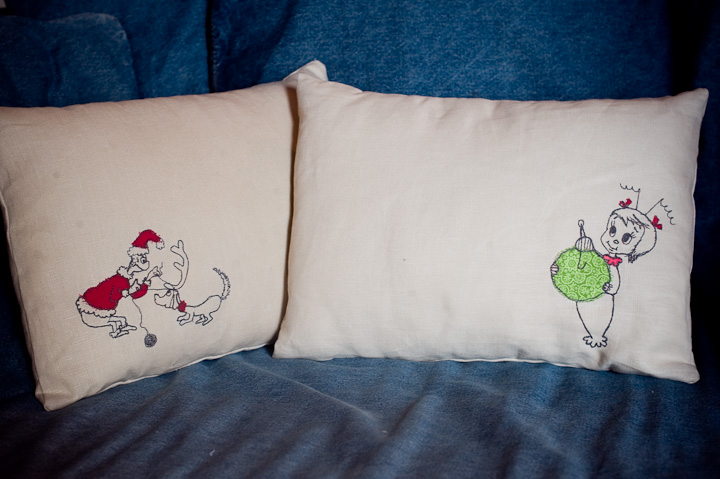 And here it is–the last of the Christmas presents!!  These are going to my parents–they already got their store bought gifts (in time for Christmas), but I asked for an extension on the handmade portion.  I had wanted it to arrive while it was still 2010, but they are only hitting the mail now.  They kicked my behind a little.
You know how when a gift is late you need it to be REALLY awesome?  These aren't quite as cool as they were in my head, which is part of the reason they took me so long. But at least the backs are cute!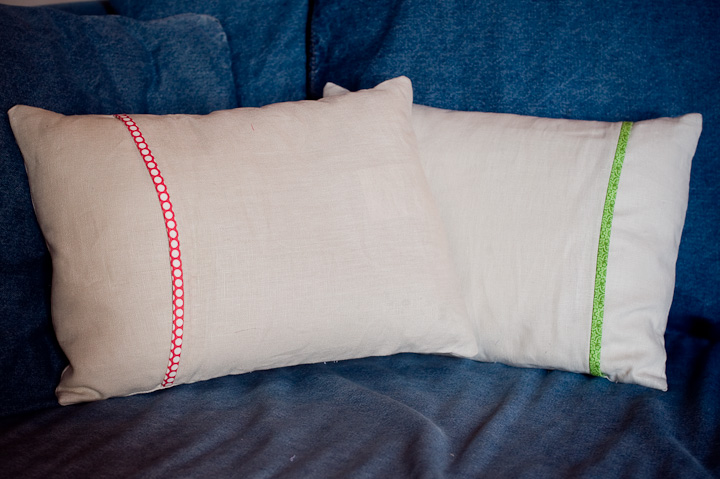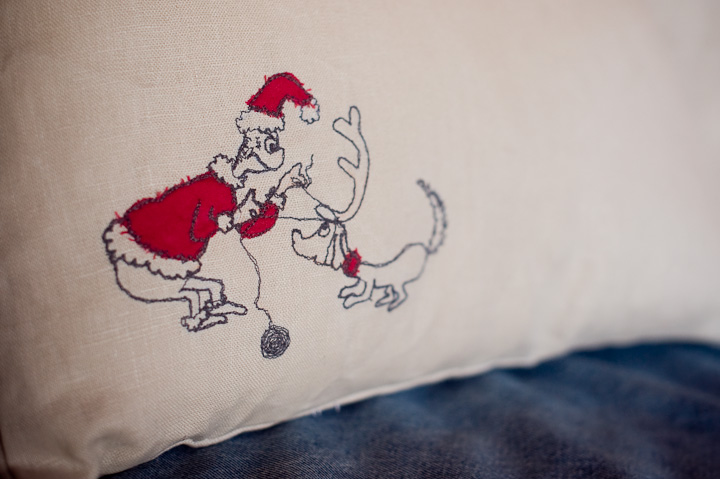 The Grinch was funny to make–when I finished him the first time he was the sweetest, nicest, cutest looking grinch in the world.  Nic and I had a good laugh over it!  Apparently it's very hard to embroider MEAN.

And little Cindy Lou Who, who looks a lot like our Ellie in our eyes!