I'm really into free motion stitching right now and having a ton of fun with it.  This little Charlie Brown Christmas tree embroidery/applique is my favorite thing I've ever made.  The pattern for the coin purse is based off the Atkinson Designs Cash and Carry pattern.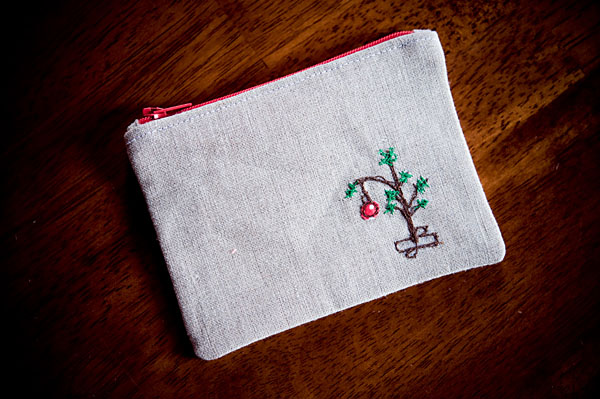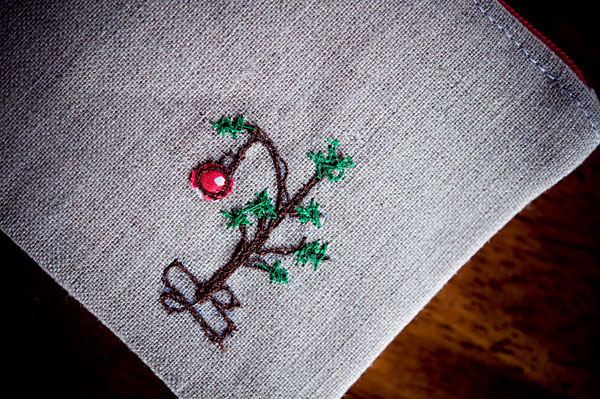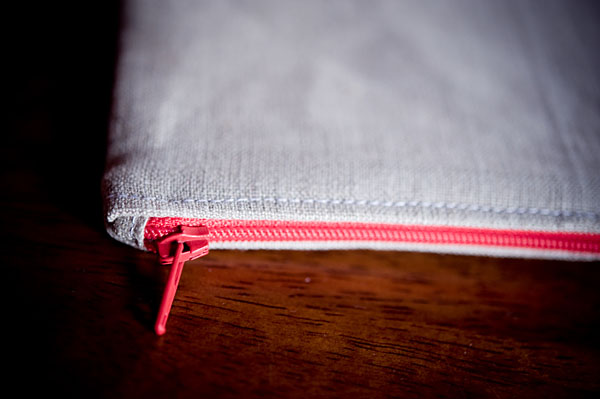 I love the way the zipper is installed–it makes the bag look store bought.

Here's a bag I made with the pattern without changes:


It's a pattern I will be returning to often for gift making!