Albums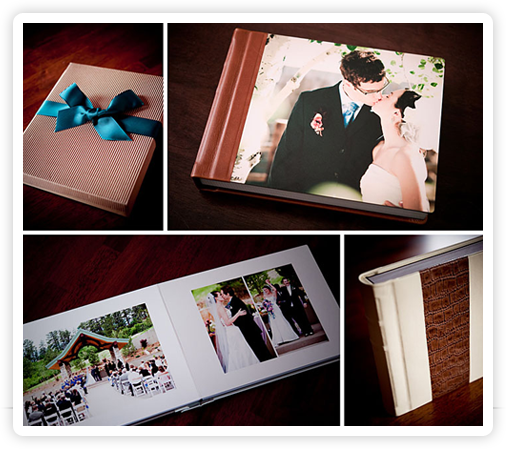 When deciding on a wedding photographer, it's always nice to see how a single wedding comes together.  While these show just a small fraction of the total number of images each of these couples received from their wedding, here are links to a few of our wedding albums.
Kara and Drew
were married on a hillside in Golden, Colorado in 2008.
Monica and Dan
were married in Beaver Creek, Colorado in 2009.
Kina and Wes
had their wedding ceremony at the Air Force Academy Chapel in Colorado Springs in 2009.
Meredith and Zack
were married in Denver in 2010.  Their album includes the letters that each wrote to the other that were read at their wedding ceremony.
Lindsay and Mike
tied the knot in Estes Park in 2010.