This summer is a major respite from the otherwise insanity of trying to work and earn my nursing degree.  It will be brief, though, and this fall and spring semesters will likely drop me into the most serious time-juggling challenge of my life.  So I'm trying to do as many of the crafty things on my dream list as I can this summer, and that includes making garments from these 7 patterns:
I have made many skirts for myself, and a handful of dresses for Ellie, but this summer I really wanted to tackle making shirts and dresses for myself.  I'm 1/7th of the way to my goal with the completion of my Linden, and I think The Date Night Dress will be next.  I'm having some second thoughts about the flutter sleeve and the very low cut under the arm, so I hope I'll be happy with the finished product!  I'm planning on using this lightweight chambray from Fancy Tiger: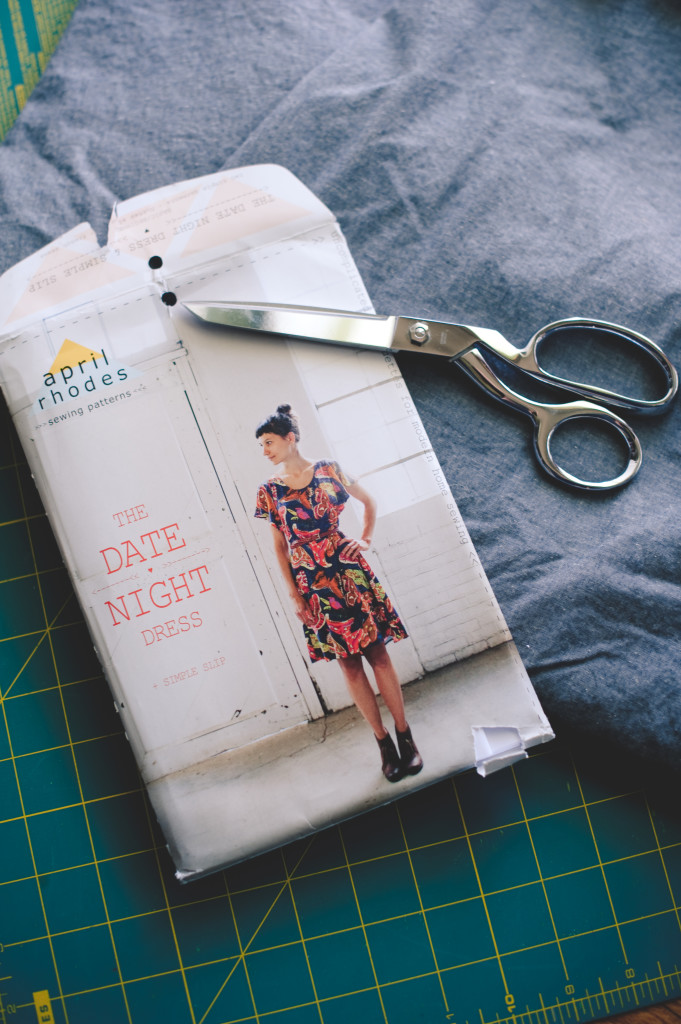 Currently on the studio floor is this quilt top.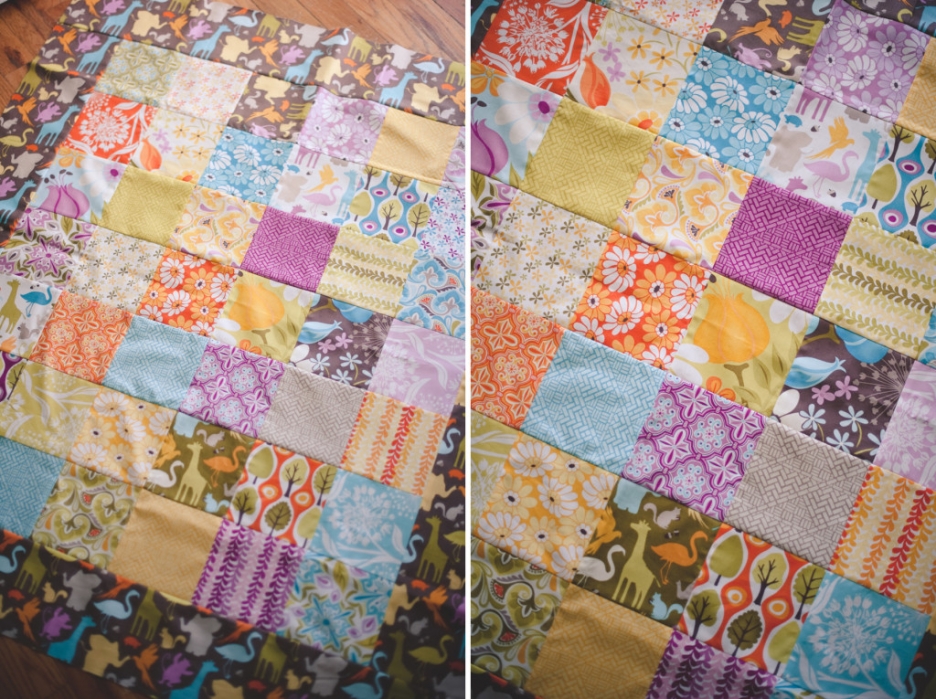 In the interest of finishing abandoned projects, I sewed these strips together and added a border to it, thinking that would be the finished quilt top.  I'm unsure of it like this, though, and will probably add some solid shape appliques to the top of it.  I'm debating between flowers and animal shapes.  I'll have to see what looks best!