The biggest thing I did this year was this: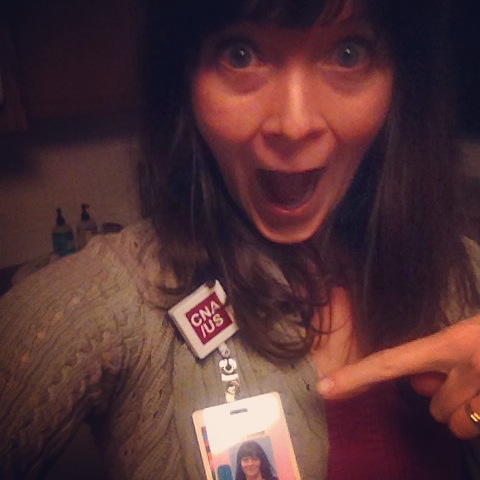 I finished all of my nursing school prerequisites with a 4.0 and got a job as a CNA at the birth center of our local hospital.   And also I kept up to date with Project Life, which anyone can tell you is a miracle.
(This is my way of saying there wasn't a whole lot of sewing going on.)
But, I did do a little bit of sewing.  Here's a roundup of some of the projects that crossed my machine this last year.
A baby quilt for my bestest childhood friend's baby: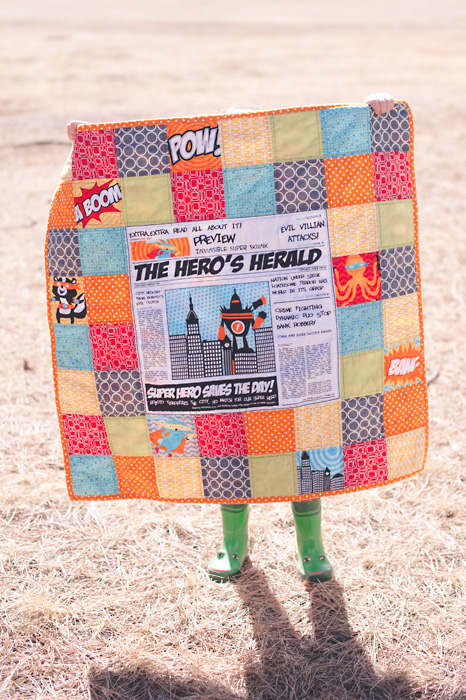 A bunch of bags for knitting projects: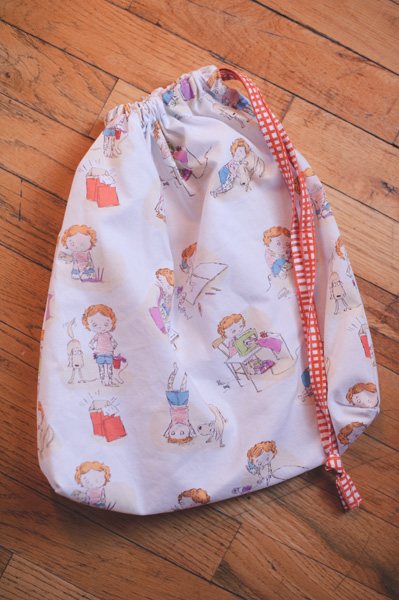 I finished my bow tie quilt top, but stalled out on making the backing.  On the list for this year!

My love of the sandpiper top pattern is pretty well established, but I took that love to new heights this year when I made half a dozen of them.  I can't find photos of some of them, so we'll have to break them out this summer for pics!