Too early for Christmas projects?  Nah.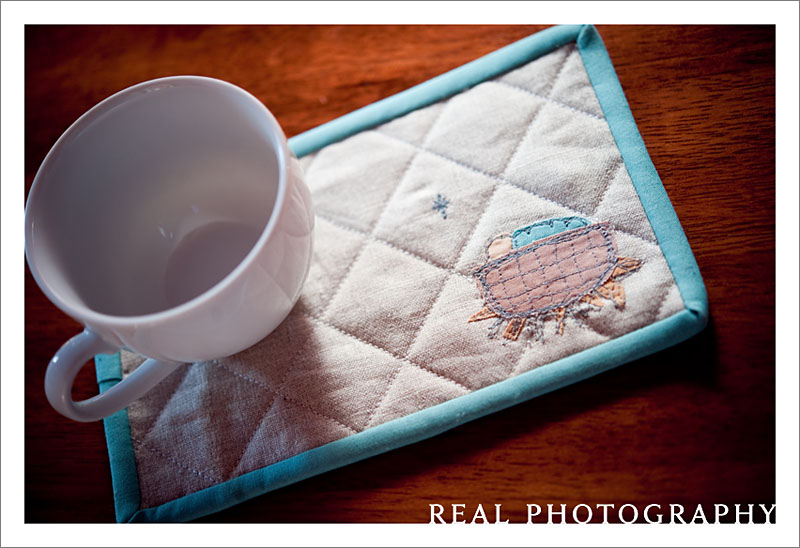 Last night there was a discussion on flickr that got me motivated to stay up and make this little Christmas mug rug.  It feels like there's a lot of outdated religious craft projects out there and not very many simple modern ones.  I wanted to challenge myself to create a sweet modern minimalist nativity scene using free motion machine stitching for the applique.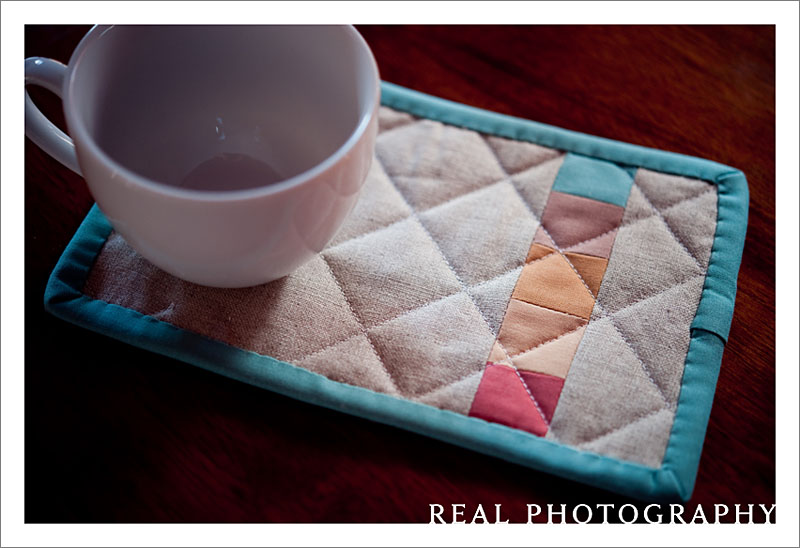 Things I love about this: the colors, the North Star, and the overall design.  Things I'd do differently: make the cradle a little shorter, get better at free motion machine stitching so that I could write 'silent night, holy night' in script on it, and figure out a way to do the hay better.  But overall I hope this inspires people to take another look at the religious imagery of Christmas and not be scared to approach it in a modern way.