I have loved the green floral print from Children at Play since I first saw a little thumbnail of it!  While Ellie will get plenty of Children at Play dresses, I knew this print was for me.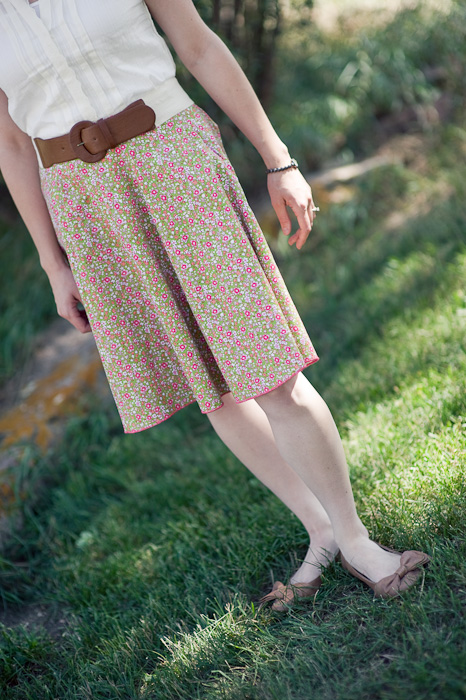 I used my twirly skirt tutorial for this one (thought it was so windy today that it looks a little different than normal in the picture, it's the same skirt–I swear!)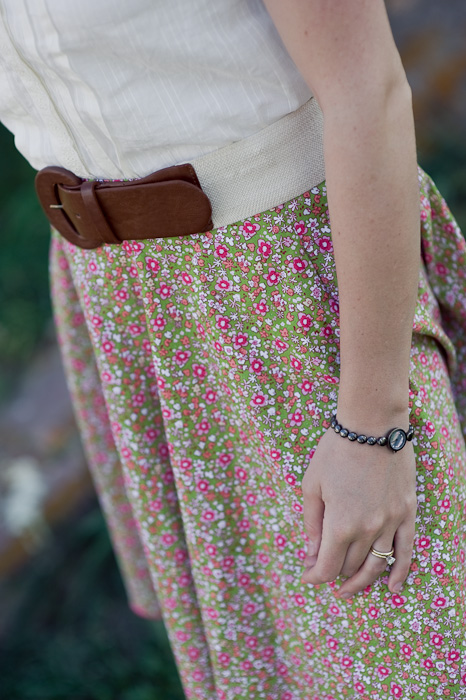 I wore it to a BBQ tonight and was very happy to get a chance to wear it before it likely hits the back of my closet until next spring!  Fall is coming!!