We went to Kelsey Campground with our cub scout den last summer.  This campground was chosen for its ability to accommodate one of the family's large RVs as well as the fact that we made our reservations relatively late.  The fact that they still had spots open  was an accurate indication of the quality of the campground.  It was one of several trips we made last year that solidified for me that when I go camping, the beauty of the campsite and its feel of relative isolation are huge factors in my enjoyment.  So, my caveat with my campsite reviews is that I'm very much a campsite snob.  I like them with beautiful views, remote in feel, and with preferably nothing but fellow tent campers for neighbors.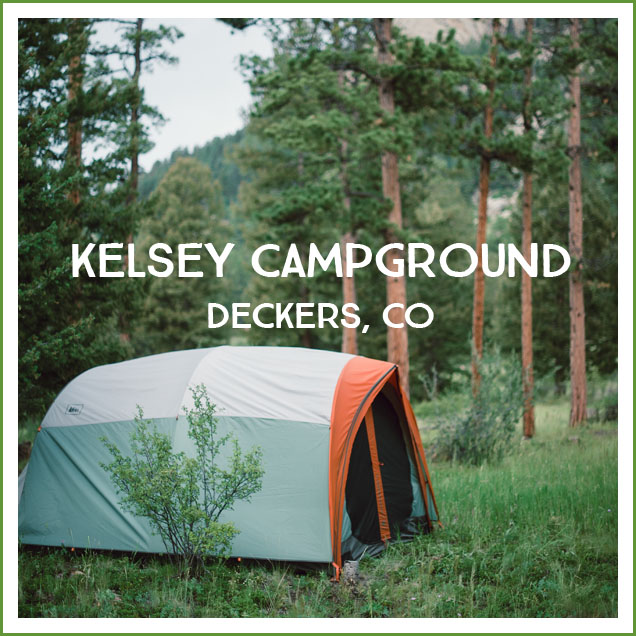 Pros:  Open spots available for reservation relatively late.  There is a nice hike up Little Scraggy Peak right from the campground.  If you could get over the lack of anything remotely like a tent pad, our spot was well separated from other campers (though noise from other campers would be preferable to the highway noise)!  The campground was small and family friendly–there were a lot of kids riding bikes around the paved loop of the campground.  If you are an RV camper, I'm sure this would suit you just fine.
Cons:  This campground is right near the busy highway and the traffic noise makes it feel like you are camping alongside a highway (which you really are).  Some of the sites listed as tent only sites aren't actually appropriate for tents.  As Nic put so well to the campground host, "Just because it's not suitable for a trailer or RV doesn't make it appropriate for a tent."  We stayed in site #17 and there was no flat area for putting a tent.  We had to walk into the brush to find a flatish spot for the tent (and therefore trampled the vegetation we pitched our tent on).
Campsite Recommendations:  If I were going to camp here again, site 14 or 15 would be my choice.  (But I'd have a pretty bad attitude about it.)  ;P
Facilities:  Particularly potent vault toilets, a water spigot (the website said there was no on site water, but we did find the water spigot to be functional when we visited in July 2014), and a fire pit and picnic table at every campsite.
Nearby activities:  The short hike up Little Scraggey Peak from the campground was great.  It featured a lot of interesting plant and bug life, including dandelions the size of Ellie's head.  The area offers much in the way of hiking.  Our group wasn't big on hiking, so we didn't get to delve much into that area.  We did visit  Cheesman Lake, which was a short drive away and offered a short (or long) walk along its shores.   Nearby Deckers offered a place for ice cream after our visit for the reservoir, which was delightful until a group of bikers showed up and chose to use the kind of language I reserve for sewing, frosting birthday cakes, and any time I have to clean the children's bathroom.  No one is allowed to drop that many f-bombs in front of my children but me, people!
Photos:  (I didn't take these photos with a review in mind so I'm punting a bit for photos that reveal the nature of the campground.)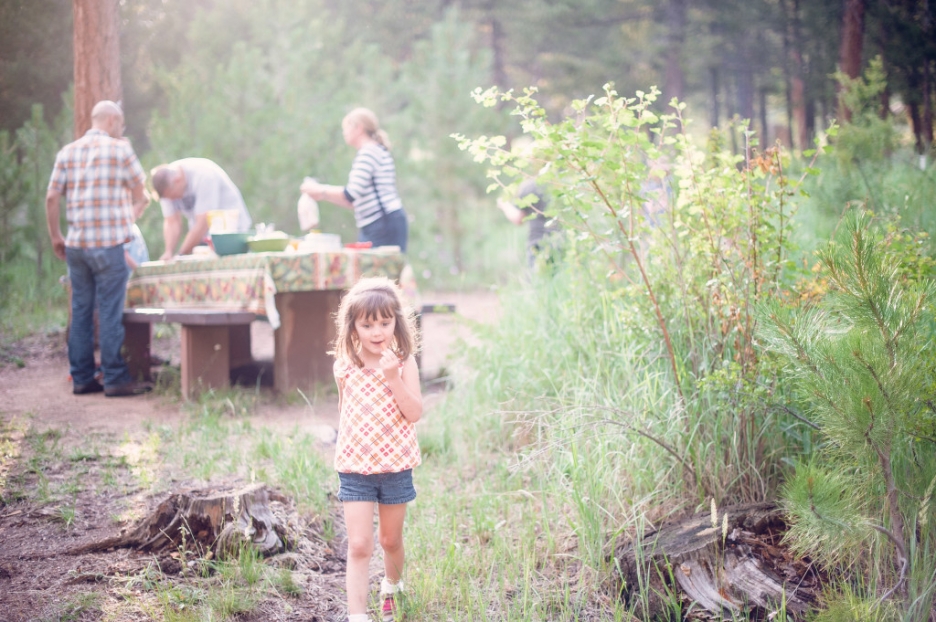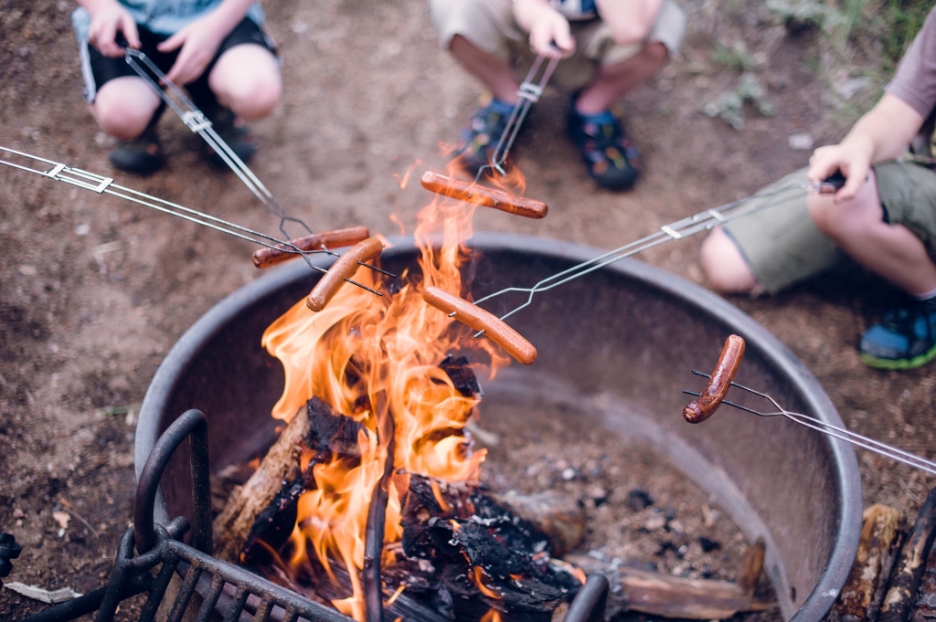 Two photos from the side trip to Cheesman Reservoir: